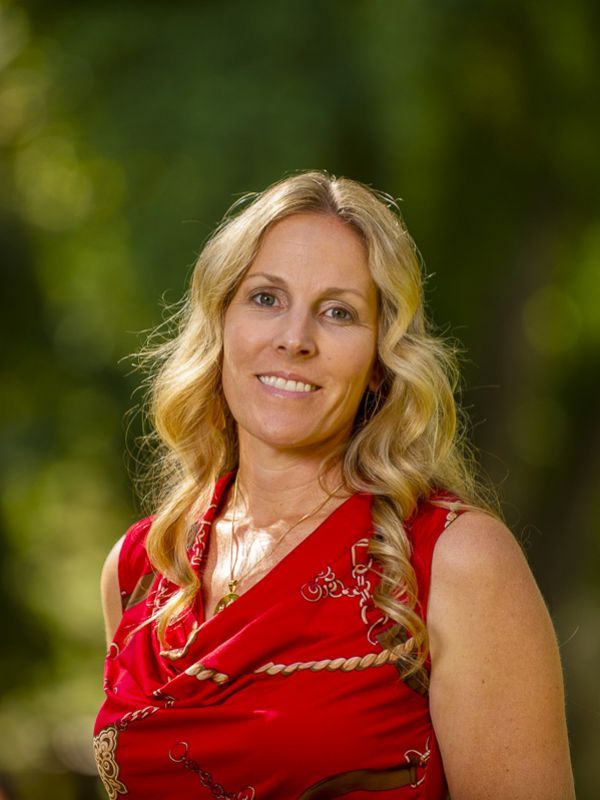 Director of Field Placements
Prior to joining Benerd College, Ms. Cheney was the Director of Special Education and Student Services for 10 years.  Her extensive experience as a School Psychologist and Behavior Analyst inspired her work as an administrator.  In addition to her role as Director of Field Placements for Counseling and School Psychology at the University of the Pacific, she is also an educational consultant for various school districts throughout the region. Her expertise is most often utilized to support the development of Special Education programs, Psycho-educational assessment, and implementing various educational change initiatives such as Multi-Tiered System of Support (MTSS), Positive Behavior Intervention and Support (PBIS), and Response to Intervention (RTI).  
PHILOSOPHY  
Ms. Cheney believes that all students can excel and learn at high levels, regardless of the unique challenges they may face.  She believes that all educators have the power to inspire, excite, and engage students in the learning process.  She also believes that teaching is an Art.  When the Art is combined with a strong teacher-student relationship, the learning environment is transformed in a remarkable way that has the power to change the trajectory of student's lives.  
Education
Ed.S. in School Psychology, University of the Pacific, 2004
M.A. in Educational and Counseling Psychology, University of the Pacific, 2003
B.S. in Psychology, Cal Poly, San Luis Obispo, 2001
Research Focus
Ms. Cheney is most passionate about the implementation of Multi-Tiered System of Supports within the schools. She has spent many years gathering local data on intervention effectiveness and continues to study intervention outcomes.  She is also interested in System and organizational change theory and developing change models that support Districts in implementing interventions long-term and with fidelity.