Employment for medical and healthcare managers is expected to increase 31.5% from 2019-2029.
(Employment Projections, BLS.gov)
About the Program
Pacific's BS in Healthcare Administration and Leadership provides an opportunity for working adults with some college to return to school and finish their bachelor's degree. Hybrid classes combine online instruction with on-campus meetings select weekends, providing the exceptional student-centered education Pacific is known for with the flexibility adult students need.  A curriculum combining a foundation in Organizational Leadership with extensive applications specific to healthcare management gives graduates the degree and the skills they need to advance in their careers and become successful leaders in healthcare organizations.
Growing Demand
According to the Bureau of Labor Statistics of the US Department of Labor, employment of medical and health services managers is projected to grow 31.5% nationally from 2019-2029, much faster than the average for all occupations. In California, Burning Glass analytics estimates 24.7% growth in demand for healthcare administrators in the next decade, three times the expected growth in employment overall. A bachelor's degree will qualify graduates for over 80% of jobs in this field.
Accelerated 20-month program
 
Significant tuition discount
 
Hybrid courses*
*Hybrid courses mean you only come to campus one weekend every two months, with the rest of your coursework offered flexibly online
Set course schedule—no concerns about what to take or whether courses will be available when you need them.
Cohort-based program—all classes with the same group of students, providing "built-in" study groups and support network.
Interdisciplinary curriculum and faculty provide students with a broad understanding of issues in healthcare and the ability to apply a variety of managerial skills to specific areas of healthcare administration.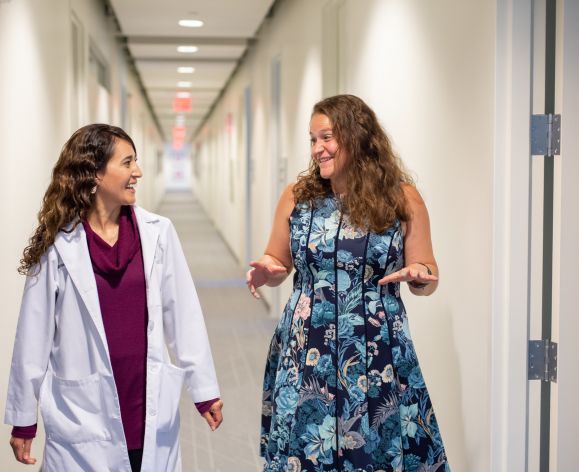 Tuition and Fees
Tuition for the Accelerated Bachelor's Degree Completion programs is significantly discounted, more than 50% less than standard Pacific tuition. Students in the Acceleration Bachelor's Degree programs may be eligible for some financial aid. Submitting your completed application prior to March 15th, 2023 makes you eligible for consideration for an Osher grant. The grant can be applied toward tuition in the Fall semester. 
Course Sequence
Year 1, Fall
HCAL 101 — Health Services Delivery Systems
UCAD 130 — Professional Communications
HCAL 111 — Healthcare Policy and Law
ORGL 103 —Organizational Management and Leadership
Year 1, Spring
HCAL 123 —Economics of Healthcare
ORGL 143 — Mediation and Conflict Management
HCAL 133 — Health Services Information Systems
ORGL 145 — Issues in Human Resources
Year 1, Summer
HCAL 155 —Ethical Issues in Health Services Leadership
UCAD 110 — Accounting and Financial Statement Analysis
HCAL 137 — Healthcare Finance and Reimbursement
UCAD 150 — Advanced Professional Writing
Year 2, Fall
HCAL 141 — Health Services Quality Management
UCAD 165 — Project Management
HCAL 180—Strategic Planning and Leadership in Health Services
ORGL 175-Quantitative and Qualitative Research Methods
Year 2, Spring
ORGL 176 — Applied Research
HCAL 199— Health Services Admin and Leadership Capstone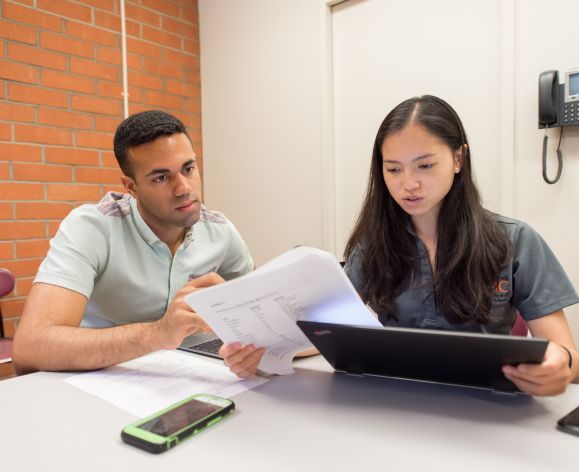 Requirements
Entering students will ideally have at least 66 units of college coursework before entering the program, so that the additional 54 units of degree requirements will provide them with the 120 units total required for graduation. Students with fewer units may be admitted with the understanding that they will need to take additional courses beyond those required by the Healthcare Administration and Leadership degree program to complete their graduation requirements.
This program is not open to current Pacific students
Degree Offered
Bachelor of Science in Healthcare Administration and Leadership
Take the next step
Help us connect with you by taking the next step. 
Contact Us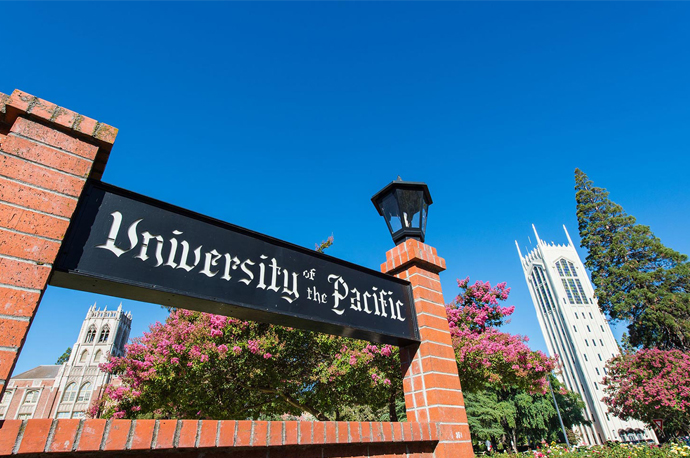 Benerd College Leadership Programs
3601 Pacific Ave., Stockton, CA, 95204