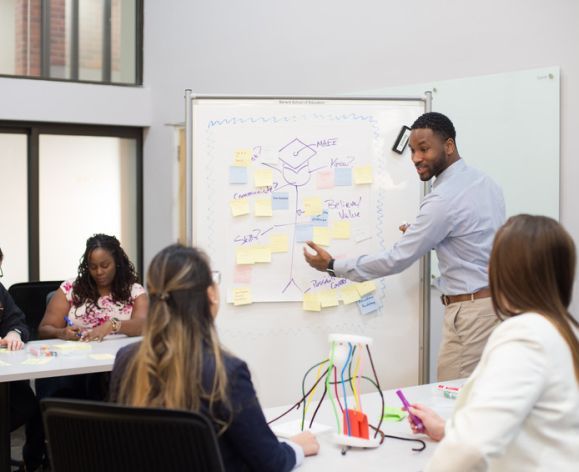 We understand that acquiring new skills can promote opportunities for professional success. We offer continuing education courses to help you grow your career and enrich your personal life. Continuing education courses offer Continuing Education Units (CEUs) intended for use where employers, licensing agencies, or other professional associations require a specified number of study hours. One CEU is awarded for each ten hours of contact participation.
There are many benefits that come from taking continuing education courses, including the opportunity to make more money, gain confidence, and make yourself more desirable in the job market. If you are looking for personal enrichment, continuing education courses can give you new skills to pursue your interests in life. Our courses come in a variety of topics including tech, business, health, writing, and many more. We are sure you will find something that fits your needs!
7 reasons why you should take a continuing education class
Variety of programs and courses: Benerd College offers a variety of options for students. 
Lower total costs: Online courses can be a more affordable option. 
More comfortable learning environment: There are no physical class sessions, lectures and other materials are electronically sent to the student. Students will not have to commute, leave work early, or miss important family time.
Convenience and flexibility: Benerd College's online courses give students the opportunity to plan their study time around the rest of their day, instead of the other way around.
More focus on your courses: Online courses could be easier to concentrate in because there are no distractions from other students and classroom activity.
Continue in your profession: Students can take online courses while working, in-between jobs, or taking time to raise a family. 
Improve your technical skills: The skills students learn to participate in their online courses translate to many professions.
Programs in Lodi, Rocklin, Vacaville, Sacramento, Stockton, Tracy and other locations throughout the area.
For an enjoyable activity with lifelong benefits, we recommend one of our reading programs, which are designed and taught by instructors from the Institute of Reading Development. Programs have been offered as a community service by Benerd College, a non-profit organization since 2002.
To speak with a program coordinator, or enroll by phone, call (800) 964-8888
Monday-Friday: 5:00AM-7:00PM
Saturday: 5:00AM-4:00PM
Sunday: 7:00AM-3:00PM
For program locations and schedules in your area, select a program level above. The summer reading programs are available in Lodi, Rocklin, Vacaville, Sacramento, Stockton, Tracy, and other locations throughout the area.
5 reasons why you should take a continuing education class
Some jobs require specialized training, such as management or administration positions.
Obtaining additional education can increase your marketability in the job market.
Continuing education is the way to develop new skills or knowledge necessary for a career transition.
The courses you take do not have to be related to a career, continuing education is a great way to learn about new personal interests. 
Obtaining additional education can enhance self-image and have positive effects on other aspects of a person's life.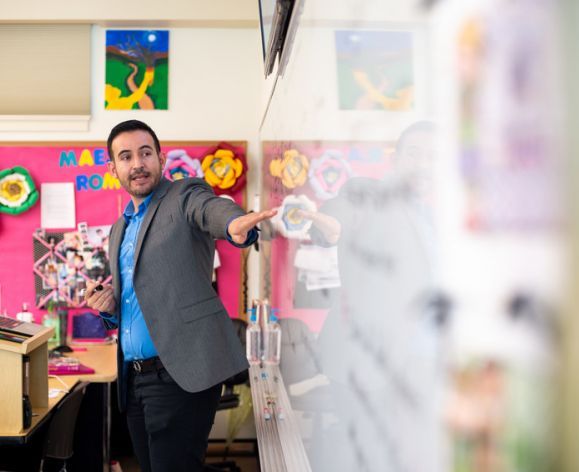 209.946.2424
benerd@pacific.edu
3601 Pacific Avenue, Stockton, CA 95211