About Benerd College
University of the Pacific was the first university in California whose professional education programs were fully approved by both the California Commission on Teacher Credentialing (CCTC) and the National Council for Accreditation of Teacher Education (NCATE) from bachelor's through doctoral levels, thus permitting its professional education program graduates to be licensed upon request in 38 other states.
Although teacher education is considered to be an all-University responsibility, all professional education degree and credential programs at University of the Pacific are offered and coordinated through Benerd College. Students in Benerd College are prepared to deliver thoughtful, reflective, caring, and collaborative services to diverse populations. The School directs its efforts toward researching the present and future needs of schools and the community, fostering intellectual and ethical growth, and developing compassion and collegiality through personalized learning experiences.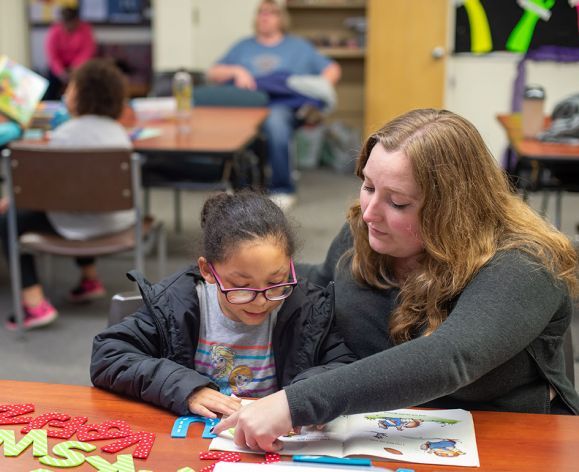 Programs
Preparing thoughtful, reflective, caring and collaborative professionals
We are focused on innovative academic programs in flexible formats. We offer quality degree programs, while also providing a wide variety of continuing education courses, certificate programs and lifelong learning opportunities.  
You'll always have support
Benerd College has many programs that engage our students with our communities throughout Northern California and beyond.  
Professional Development and Continuing Education courses
Benerd College offers a variety of professional development courses and certificates. They are available to Pacific students, as well as anyone in the community eager to learn new subjects and skills. The majority of these courses and certificates are online, so they can fit your busy schedule.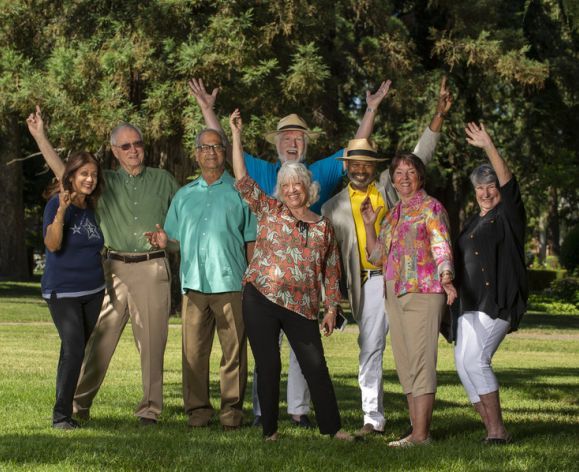 OLLI
Osher Lifelong Learning Institute
OLLI at Pacific is one of 124 Osher Lifelong Learning Institutes nationwide.  It is supported by the University of Pacific, the Bernard Osher Foundation, and OLLI at Pacific members.  Lifelong Learning programs began as Pacific Experience in 1997.  In 2007, the university was awarded its first grant establishing the Osher Lifelong Learning Institute now known as OLLI at Pacific.  A subsequent gift from the Foundation in 2010 endowed the university thus ensuring OLLI at Pacific's long term viability while recognizing it as a program of national distinction.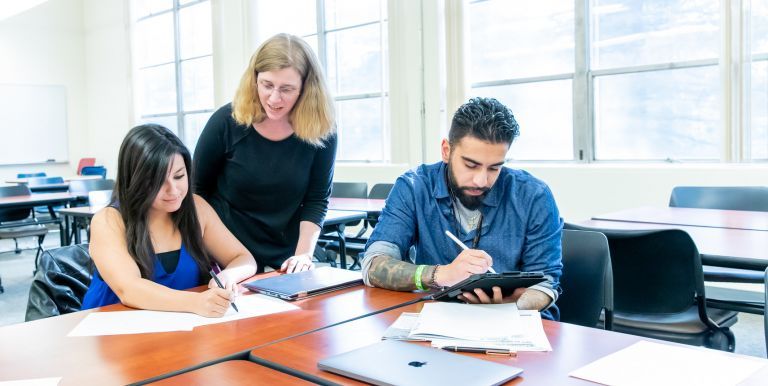 Community involvement
The Tomorrow Project
The Tomorrow Project increases the college readiness of K - 12 students so that they can successfully compete in higher education. We believe that our region's prosperity - its capacity for creating and sustaining fulfilling work and its power to extend a wealth of opportunity to all its residents - depends on education.
Learn More
Contact Us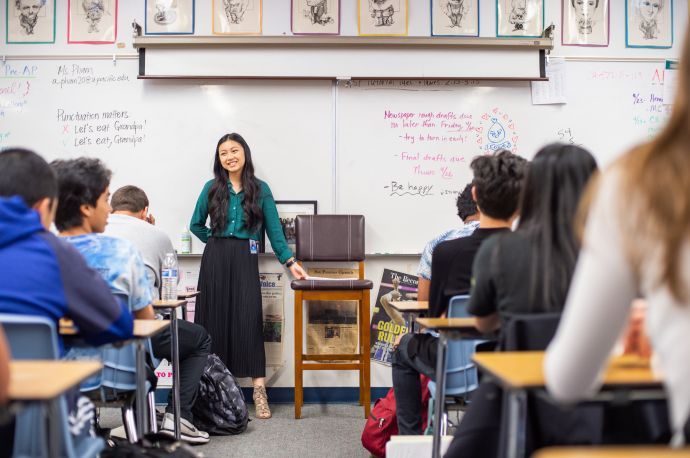 Benerd College
(209) 946-2683