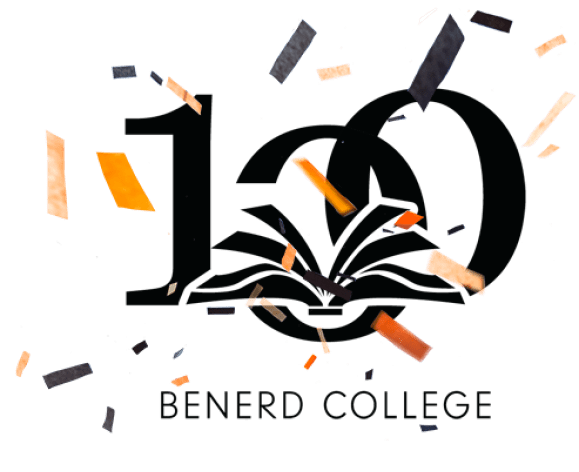 Since 1924
Benerd 100 Centennial Celebration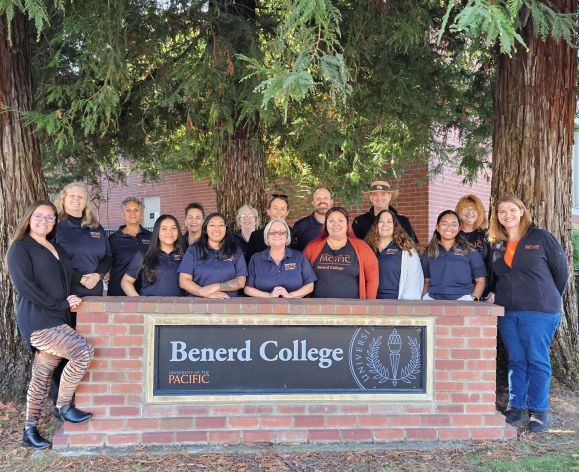 Our Vision & Mission
Our vision is to be the most trusted and agile partner for meeting diverse educational needs.
Our mission is to develop human potential by providing transformative learning experiences.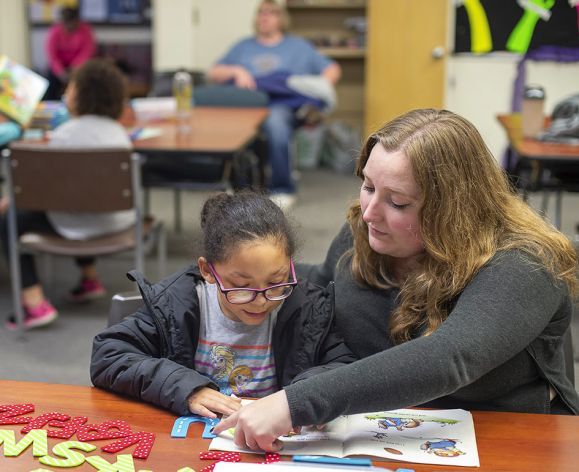 Innovative degrees and lifelong learning
At Benerd College, you'll find flexible formats that help you meet your goals. We offer quality degree programs, continuing education courses, certificate programs, and lifelong learning opportunities. Our community partnerships allow us to provide our students with the best resources and opportunities to support their education and career.
Programs
Preparing a different brand of leader
Benerd prepares reflective, creative, caring and collaborative professionals. Our program focuses on flexibility and innovation to meet your needs.
You'll always have support
Benerd College has many programs that engage our students with our communities throughout Northern California and beyond.  
Professional Development and Continuing Education courses
Benerd College offers a variety of professional development courses and certificates. They're available to anyone eager to learn new subjects and skills. The majority of these courses and certificates are online, so they can fit your busy schedule.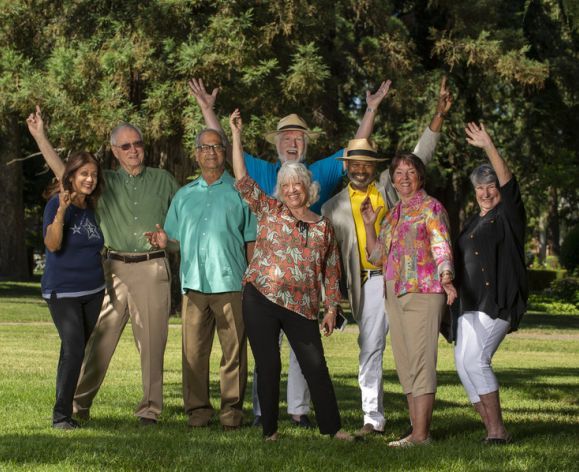 OLLI
Osher Lifelong Learning Institute
OLLI at Pacific provides dynamic lifelong learning for those age 50+. This vibrant community provides non-credit courses, interest groups, trips and special events for members.