Legal Certificates
By earning a legal certificate from Benerd College, you will learn the skills necessary to work in legal professions that do not require a law degree. Partnering with CLS by BARBRI, we offer a growing amount of legal certificates to help you take your career to the next level.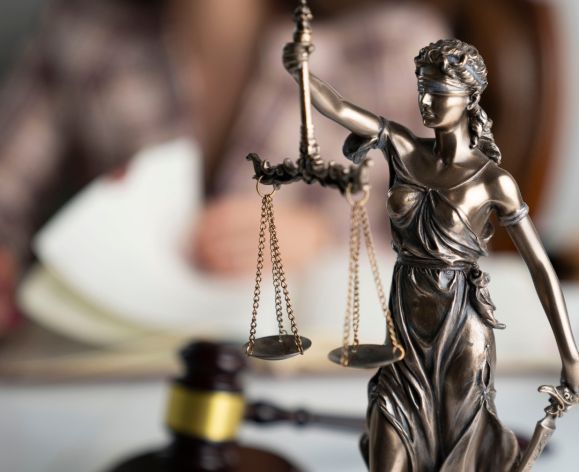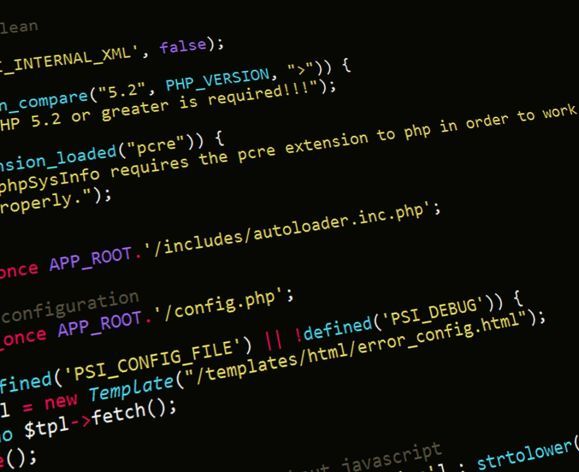 Technology Certificates
Prepare for a software development or web development career with online programming courses and programs. Programs include sought-after programming languages, like Java, C#, and HTML5.
Health Certificate Programs
Further your career in health services.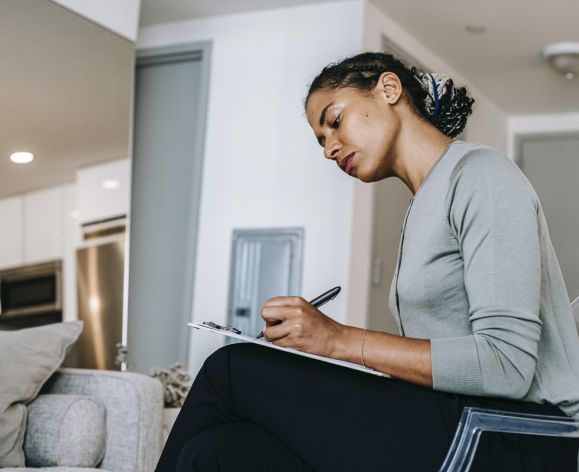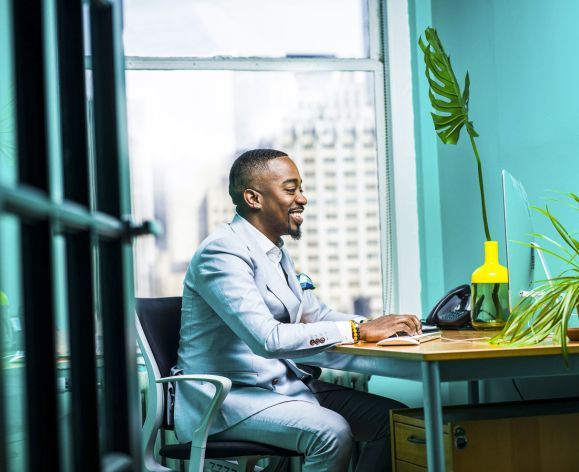 Business Certificates
Advance your career and open yourself to new opportunities with a business certificate.  Most programs are online, meaning you can complete your certificate according to your schedule.
Education & Communication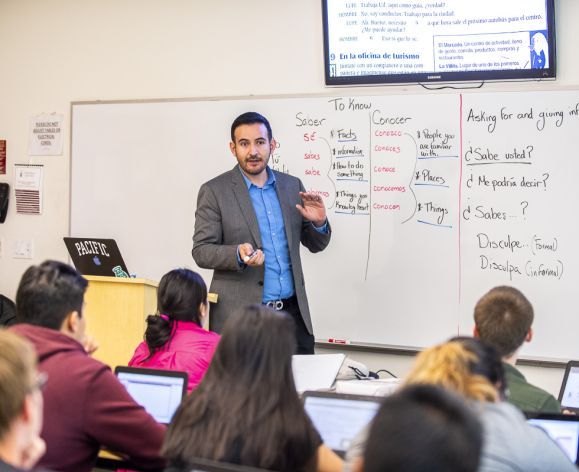 Get Involved
Benerd College believes in making education accessible and meeting learners where they are at. Also, we are passionate about being a trusted and agile community partner. Here are a few ways to engage with us