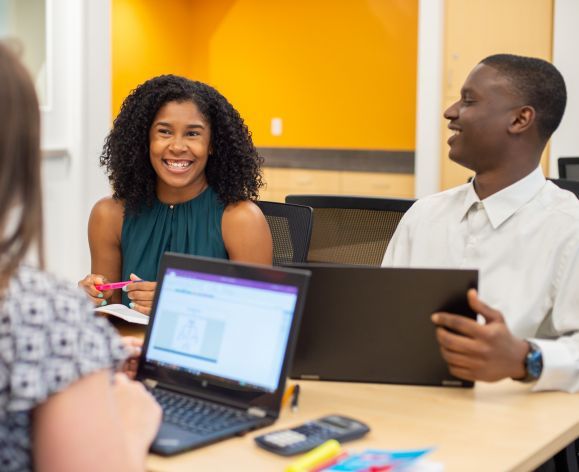 Your Support is Transformational
An investment in Benerd College is an investment in personalized education, innovative courses, leadership development and community involvement. Our students—and the educators they learn from—are leaders in the classroom, in the communities they serve and in their professional field.
Other ways to support Pacific
Your gifts set students on the path to success and help them achieve their professional goals. Donors also experience the joy of seeing their contributions change lives and lead to positive change. Learn more about how you can get involved and support Pacific students.