Help children learn in safe, healthy, and supportive environments.
Program Overview
The Educational Specialist in School Psychology program (EdS), offered by Pacific's Benerd College, is a graduate-level degree and credential program designed to prepare students for a rewarding career as a school psychologist. Typically students begin the EdS program by completing the MA in Counseling Psychology, which provides a foundation in counseling skills for those who wish to enter mental health fields. Trained in both psychology and education, you'll be able to apply your interdisciplinary skill-set to evaluate the effectiveness of academic programs, assess students' learning abilities, and partner with educators, parents, and other mental health professionals to help students reach their full potential.
Credential
The credential enables you to practice as a school psychologist in California's public schools. The MA + EdS program requires two years of full-time coursework with corresponding fieldwork in local schools and culminates in an additional third-year internship, which is usually well paid. The EdS program at Pacific fully meets the requirements of the California Commission on Teacher Credentialing for authorization for the practice of school psychology. Upon successful completion of the program, candidates are eligible to submit an application to be certified as a Nationally Certified School Psychologist (NCSP) with the National Association of School Psychologists.
Priority Admission
Feb 15

Application Deadline
June 1
Stockton Campus
Hybrid
3 Years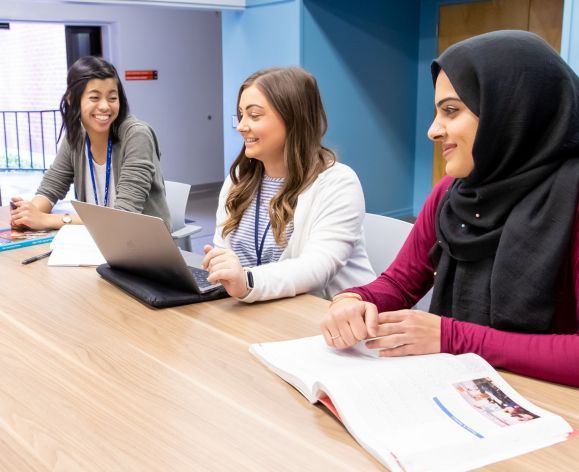 Take the next step
We take a hands on approach with our students. This means we want to get to know you throughout your discovery and application process. Help us connect with you by taking the next step.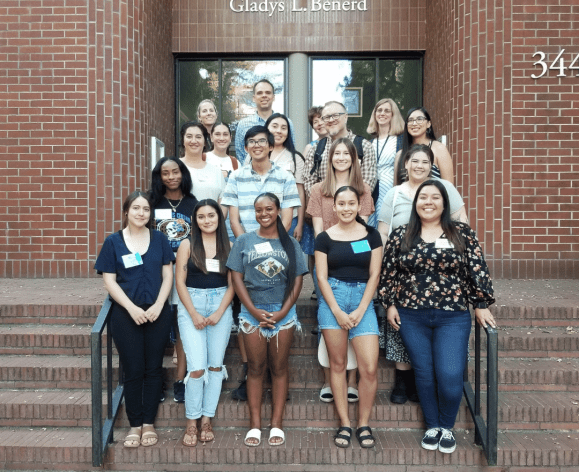 As Benerd College's graduate programs are hybrid, distance learning opportunities, University of the Pacific cannot issue Forms I-20 or DS-2019 for prospective students seeking sponsorship via F or J visas.  Should you have any follow-up questions, please contact the Office of International Programs and Services at IPS@pacific.edu.
Contact Us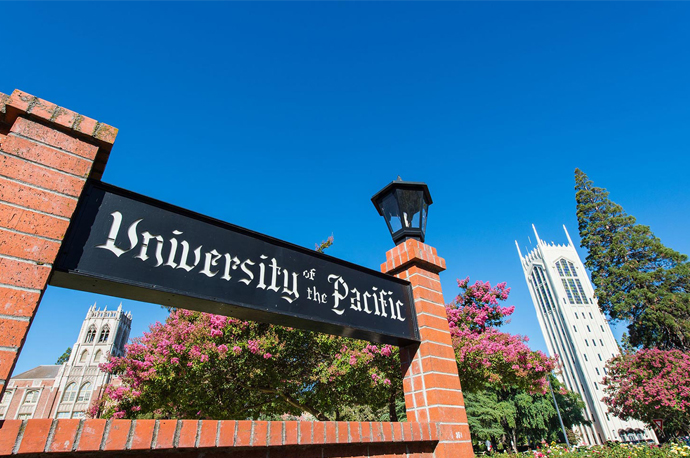 Benerd College Education Programs
3601 Pacific Ave., Stockton, CA 95211